Marseille Project
PLACE: Marsiglia, France
YEAR: 2019
INTERVENTION: Supply for private villa with outdoor mini-pool
The modern restyling process of this villa focused on the kitchen and the outdoor relaxation area.
First of all, it was decided to put Garbellotto parquet on the floor to make the kitchen area more refined and contemporary. It was laid with the Clip Up system which allows you to install wooden floors very quickly. At the same time there is the advantage of being able to replace even just a single board in case they get damaged with the passage of time.
In addition, a porcelain stoneware island with ABK Stone Pyrenees Gray coating was installed to create a new area where you can have a quick meal. The light color chosen allows you to enhance the isle and give brightness to the environment.
In front of it, a wall was created with ABK Wide & style Tropicana with a sophisticated and almost pictorial elegance, which thanks to the dark tones perfectly matches the surrounding furnishings.
In fact, Infiniti Design Seame bar stools in black painted oak and sand-colored chairs by the same company were arranged.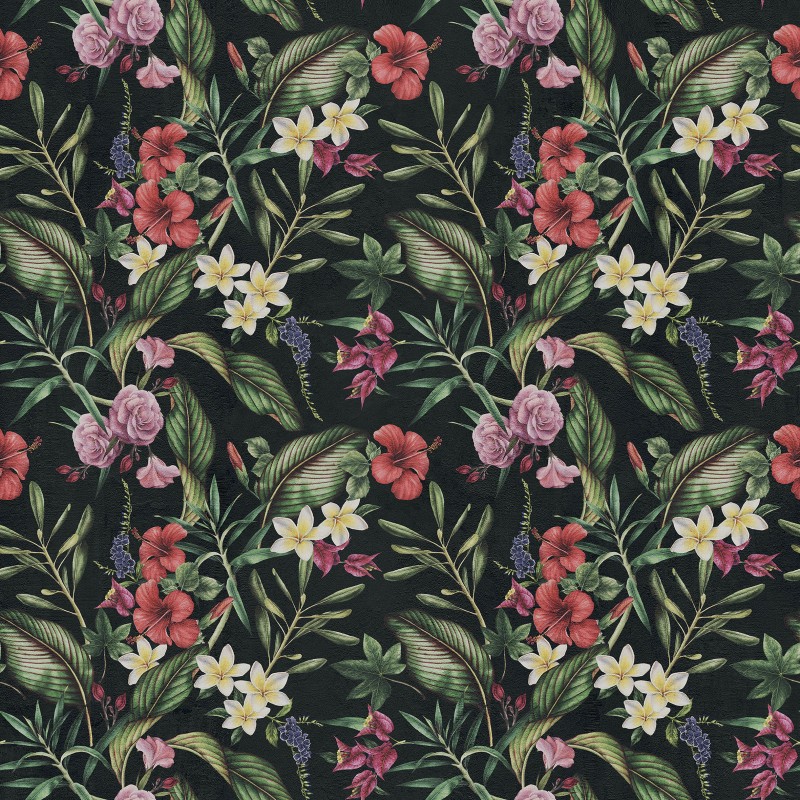 Detail ABK Wide&style Tropicana
As for the outdoor area, we wanted to make it a space of total relaxation where you can be in the company of your partner: for this reason, the Jacuzzi City SPA minipool was positioned at the corner, a new dimension of home wellness, in which design and cutting-edge technology come together for a multisensory experience of total comfort.
Thanks to its compact size and low load on the floor, it can be installed anywhere and is the ideal solution both indoors and outdoors as in this project.
To the left of the mini pool is a shower system Zucchetti Kos Wazebo. Wazebo is a mini wellness pavilion for the shower that allows you to fully enjoy the benefits of water in direct contact with the nature in which it is inserted, without sacrificing the comfort and comfort of a shower.
The chairs are of the aforementioned Infiniti Design, for the exterior was chosen the Uti series with a Nordic and minimal design made with a tubular steel frame and a round bar seat.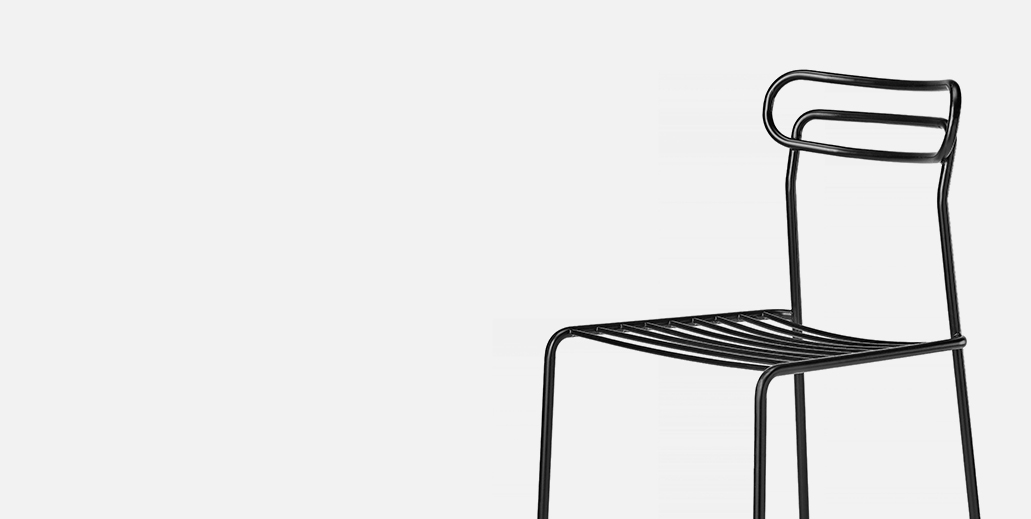 The modern restyling process of this villa has focused on the kitchen and the outdoor relaxation area.